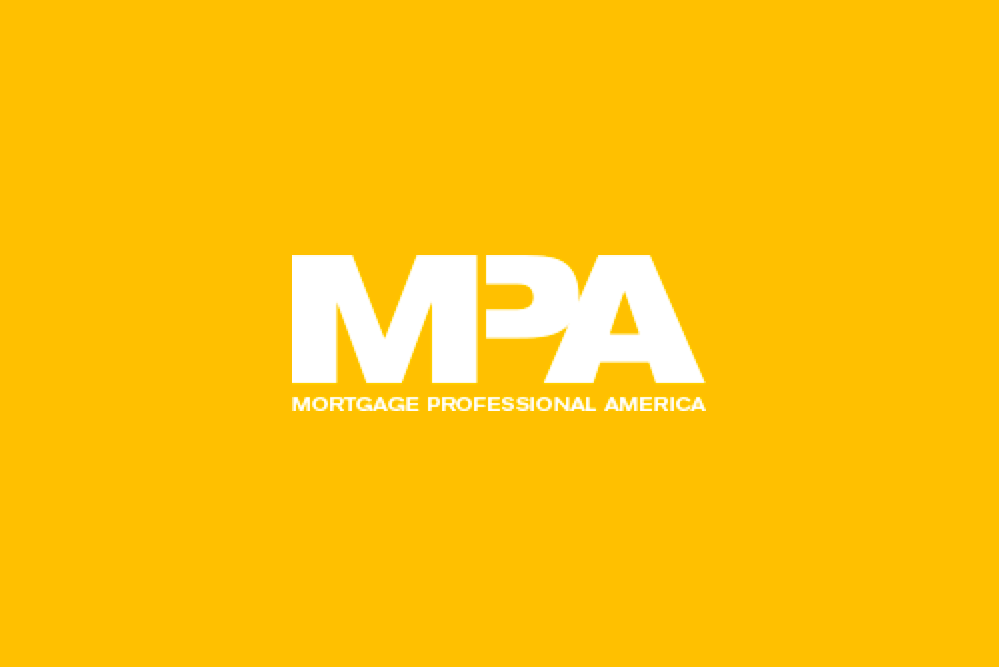 Story by Candyd Mendoza for MPA Mag
The shifting pandemic landscape has put pressure on mortgage brokers and lenders to quickly adjust to new technology in order to keep up with the refi boom. Many have fully accelerated the pace of their digital transformation in 2021, but the question of "Will technology make or break my business?" still haunts some industry players.
To answer this burning question, MPA recently held a technology power panel featuring industry leaders in the mortgage tech space – Ernie Graham, executive chairman of Homebot's board of directors; Kenon Chen, EVP of corporate strategy at Clear Capital; and Laura Osborn, senior director of product marketing at Total Expert.
"There needs to be a willingness to adapt and to use methods that are appropriate for this next generation of homebuyers that is coming into the market," Chen said. "And I think the ability to embrace the transformation that that tech is creating is really the difference between staying relevant and perhaps getting disrupted by where things are going, and a lot of that has to do with education, I think as well understanding what are the different options that are coming down."
READ FULL STORY