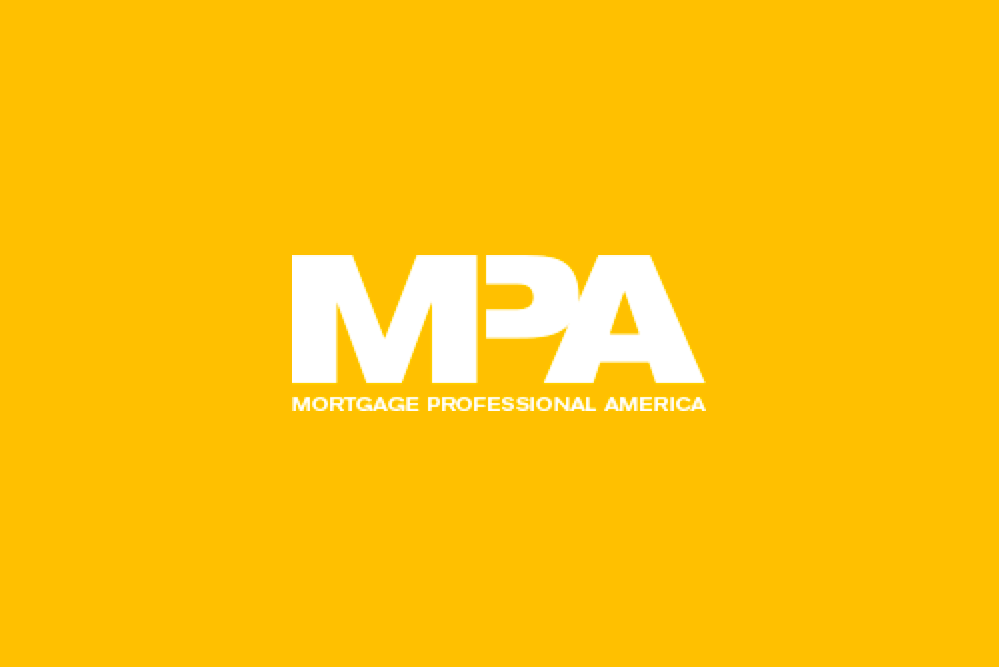 Story by Karen Surca
It may have been a robust real estate market over the last two years, but this hasn't made the job of real estate appraisers a walk in the park.
COVID restrictions, rolling lockdowns, and the need for social distancing, along with the sheer number of property appraisal requests, have hindered how appraisers carry out their duties.
With 'boots on the ground' appraisals constantly interrupted and nearly impossible to complete at times, the methods used to carry out appraisals have been modified — with industry experts engineering new ways to make the job easier.
READ FULL STORY