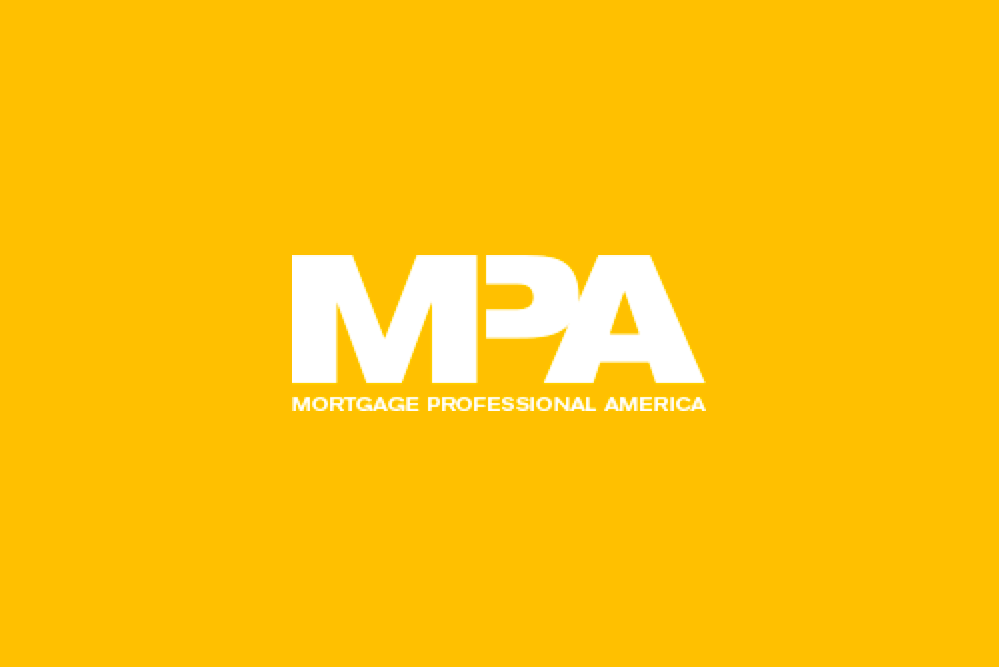 Story by Mark Hollmer
Data first came alive for Erik Allen while he was a Ph.D. student at the Massachusetts Institute of Technology, focused on numerical modeling and simulation during the early 2000s. While there, he and some friends wrote a model that predicted the outcome of baseball games, using data they scraped from the web.
The model led to a major spike in game betting wins, but more than that, it grabbed Allen's attention and never let go.
"At that point I was hooked on data and the value that data could bring," said Allen, Clear Capital's chief data scientist. "I've been a convert ever since."
Allen has held the chief data scientist position for nearly two years at Clear Capital, a mortgage industry software company that partners with banks and appraisers to deliver valuations and appraisals to customers. Based in Reno, Nevada, Clear Capital has approximately 1,500 employees.
READ FULL STORY