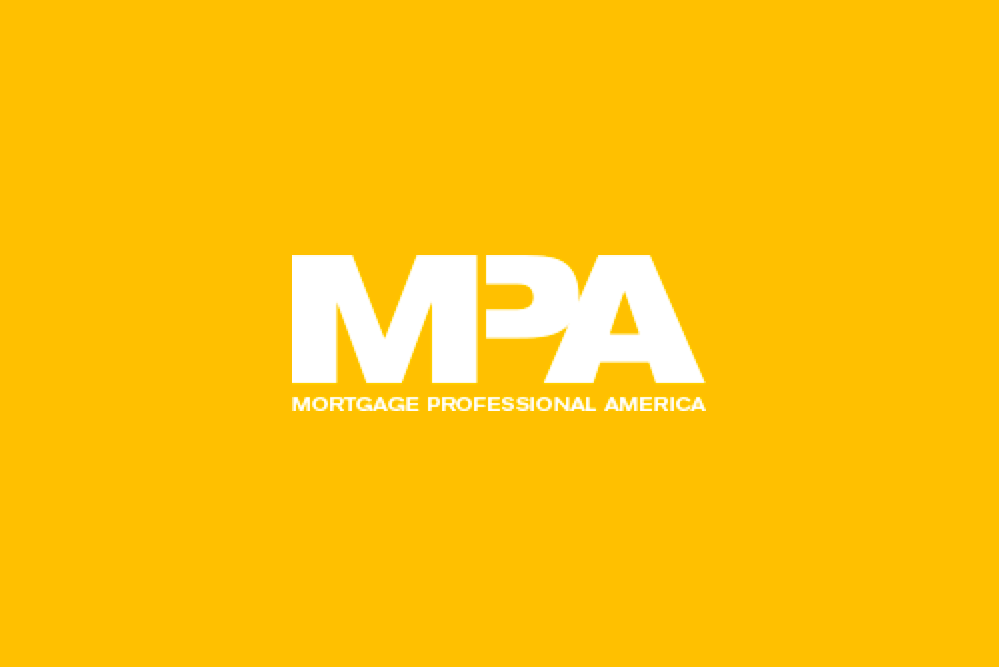 Story by Mark Hollmer
By now the acronym "API" (Application Programming Interface) has become commonplace in the mortgage industry and many others. It is programming that helps two or more computer programs communicate with each other, and key ingredients can help make a particularly good API, according to Kenon Chen, EVP of Corporate Strategy for Clear Capital.
"It's important, first and foremost, [for an API] to be easy for other technology providers and developers to work with," Chen said. "It needs to be well documented, so it's easy to utilize and easy to understand what the functionality is."
That reasoning informs Clear Capital's recent launch of two new APIs. One is focused on property valuation and the other on risk assessment. Clear Capital, a real estate valuation technology company, said each API connects directly into existing systems through a single integration for lenders, investors and system providers. The improvement is designed to make it easier for clients to adopt and deploy modern valuation technology.
READ FULL STORY