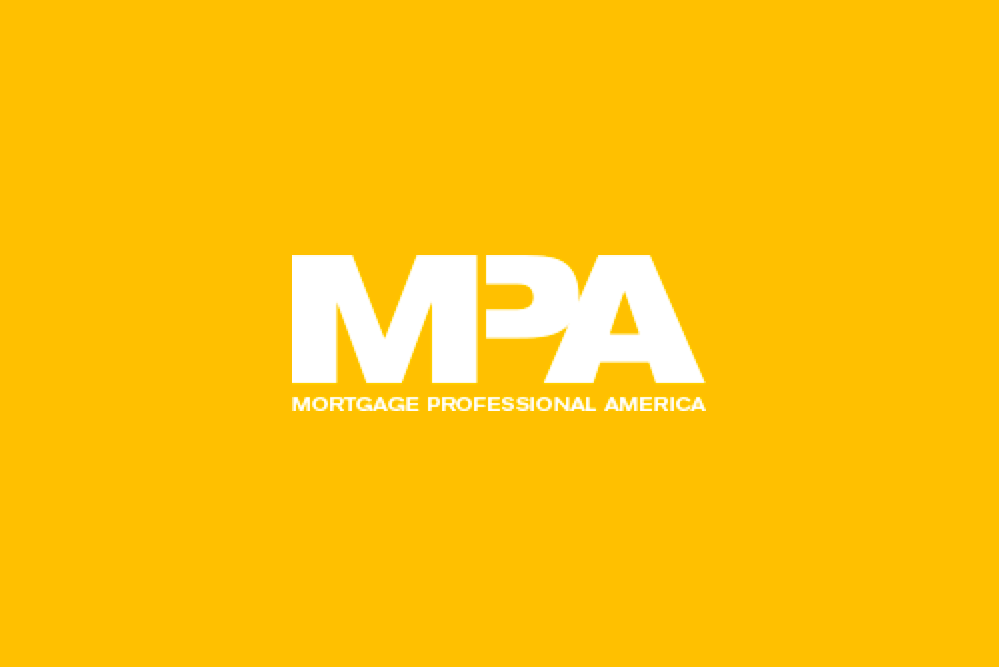 Story by David Kitai
The Biden Administration's $1.9 trillion stimulus package has been signed into law and is already making its presence felt across the US economy. While markets have already priced in the historic level of federal spending in the form of higher rates, we are also beginning to see material impacts as emergency unemployment benefits are extended and stimulus checks start arriving in mailboxes.
But what will this spending mean for the housing market and the mortgage industry?
READ FULL STORY