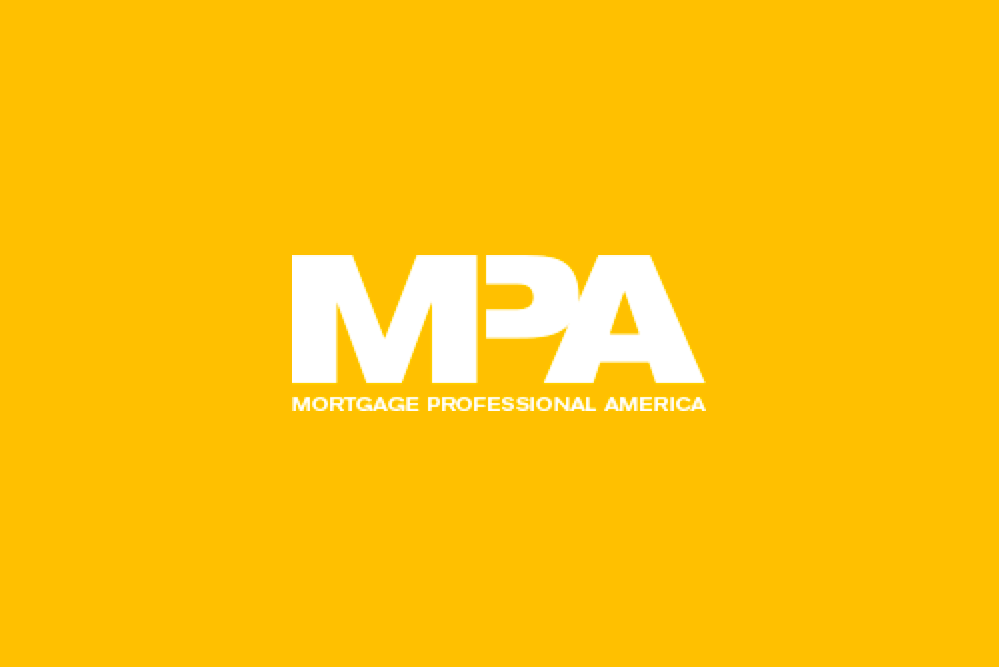 Story by Tony Cantu for MPA
Last year's acquisition of CubiCasa by Clear Capital, a national real estate valuation technology company, was just one step in the firm's overall mission to modernize the appraisal process, a top official told Mortgage Professional America.
"We've been on a multi-year journey – certainly in earnest over the past three years – to modernize and digitize the appraisal process," Kenon Chen, executive vice president of corporate strategy, told MPA. "We've been highly involved in collaborating with industry participants, lenders, the GSEs [government-sponsored enterprises] on finding ways to better digitize the property inspection process and bring in opportunities to speed up the appraisal process while increasing quality."
Stated simply, it's figuring out how to bring the home to the appraiser rather than always sending the appraiser to the home, he said. That quest led Reno, Nev.-based Clear Capital to acquire the Finland-based proptech start-up CubiCasa late last year.
The purchase furthered Clear Capital's expansion of mobile technology that automates floor plan sketch creation and digitizes property data collection, company officials said at the time of the purchase. As part of the deal, CubuCasa continues to operate with autonomy while servicing a wide variety of customers and verticals, officials added.
READ FULL STORY