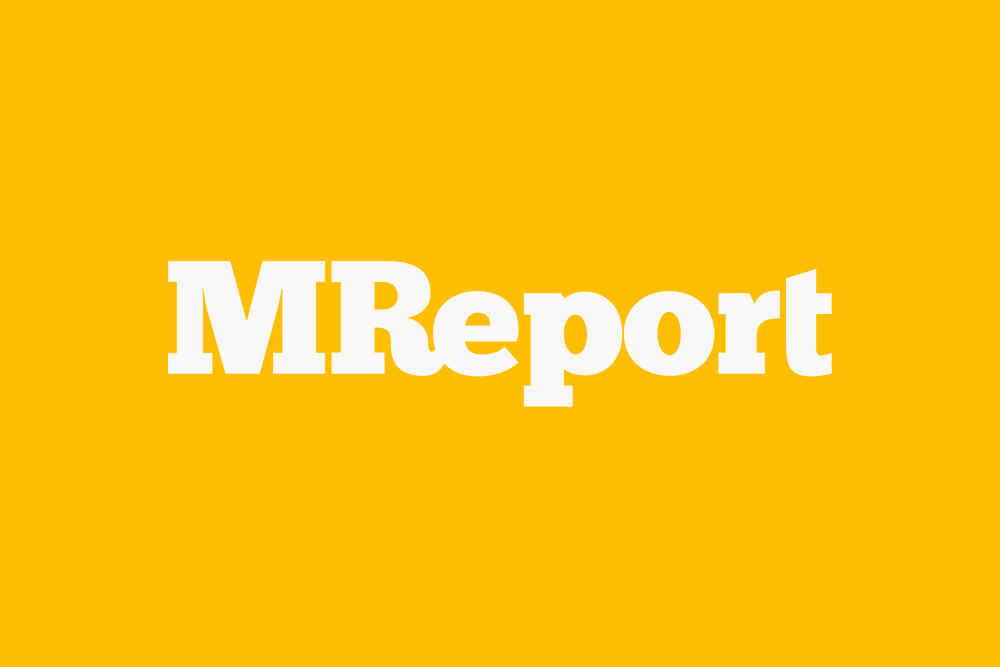 Story by Mike Albanese
…[Kenon] Chen recently spoke to MReport about Clear Capital's latest tool for lenders, the technology boom, and loan modifications announced by the Federal Housing Administration (FHA).
Can you describe the new OwnerInsight product?
The story of OwnerInsight really started about three years ago during the last refinance boom during the year of Brexit. At that time, that refinance boom caused a lot of friction within the lending process, due to really just the capacity to do appraisals. We saw extended appraisal turn times, especially in the Northwest, Oregon, Washington, and Colorado, like what many others did. The appraisals took as long as six weeks. That left borrowers in a bad spot, even being stuck in hotels as their loans got delayed. We certainly resolved at that point to make some serious changes to appraisals and looked for ways to modernize it. At the same time, the FHFA, they had been directing Fannie Mae and Freddie Mac as well to look for ways to modernize the appraisal process.
READ FULL STORY